About US

WE ARE EXPERTS IN 3D PRINTING INDUSTRY
The ongoing focus on our customers' everyday challenges

In 2014, we began a vision and a commitment to make the most versatile, flexible, and cost-effective industrial 3D printing solutions that will support and optimize the workflow of our customers.
With headquarters both in the Americas and Europe and our partners worldwide, we are providing global coverage and services to our customers across the world.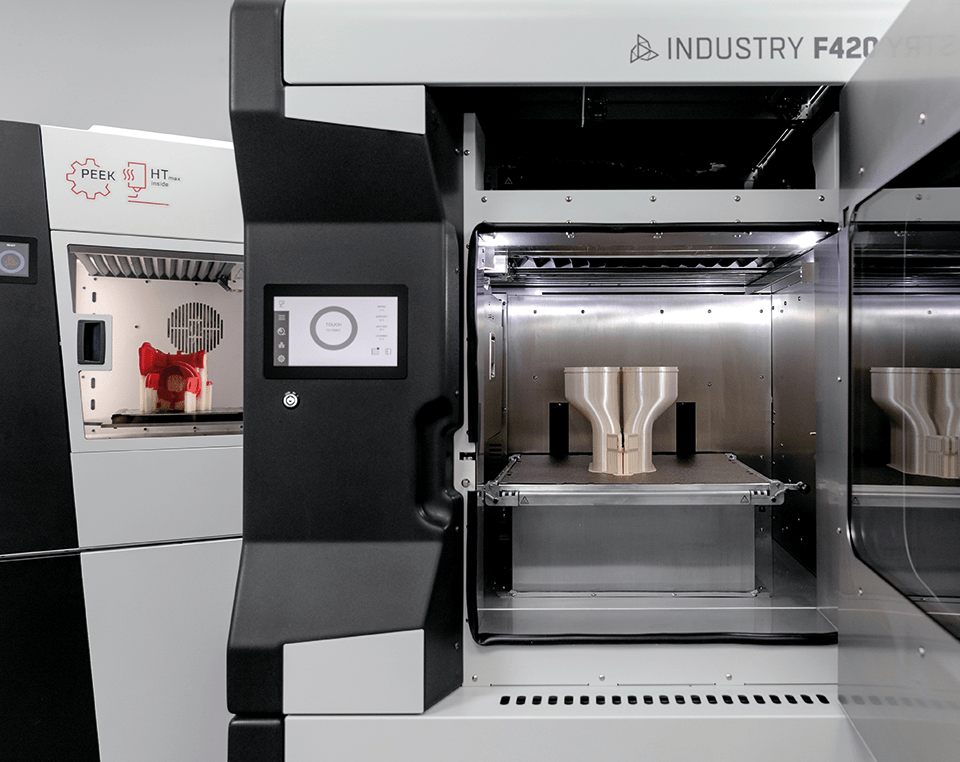 The partner you can trust

We are a part of MS Galleon AG, one of the biggest capital groups in the CEE region.
With the support, we had an opportunity of introducing our 3D printing technology and now we provide customers with advanced 3D printers with extensive industry experience, influencing the development of industrial companies.
What drives our work is the urge to provide customers with technologically best, industry-ready, and reliable products and services.