Hotend 0.4 mm 3DGence DOUBLE P255
Our interchangeable hotend has been designed for short heating time (0-200°C < 1 min) and optimized deployment of key elements.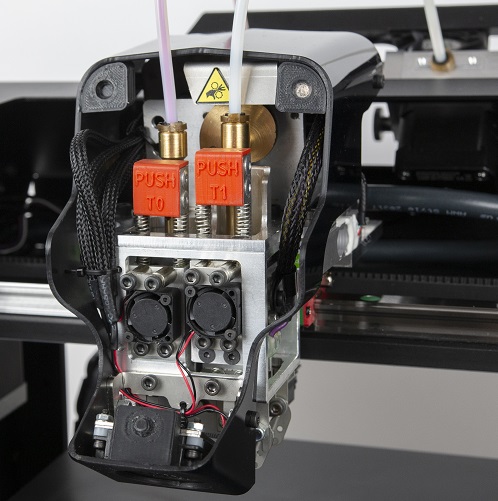 The hotend is made of high-quality components - equipped with a heater and thermistor, it ensures reliable and safe printing.
An insulator made of PEEK material guarantees isolation of heat and cold zones without the need for active cooling.
Thanks to its compact size, you can enjoy hassle-free installation and be sure of the accuracy and precision of your prints.
Make your 3D printer work reliably with the 3DGence replacement hotend.