Filament 3DGence PLA White

Filament 3DGence PLA White 
PLA is a biodegradable thermoplastic polyester made from renewable raw materials. PLA filaments are the most popular thermoplastic materials used in 3D printing.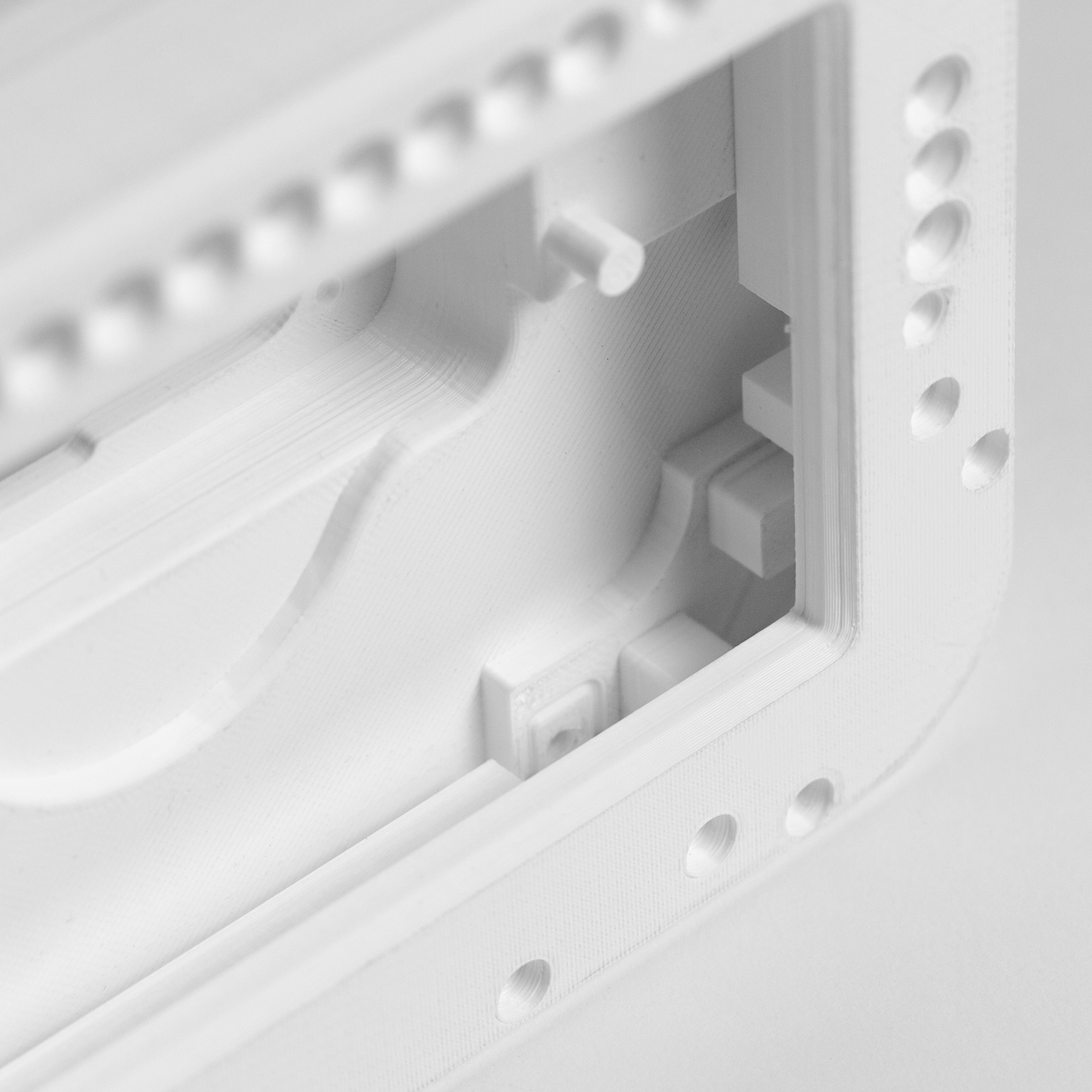 PLA can be used with a support material such as BVOH, which guarantees easy extrusion and good adhesion between layers.
The use of support materials makes it possible to print models with complex geometries.
3DGence PLA filaments are compatible with all 3DGence printers:
INDUSTRY F421

INDUSTRY F420

INDUSTRY F350

INDUSTRY F340

DOUBLE P255

ONE


Applications: 
Housings for electronic apparatus, household appliances
Car components (trusses, buttons, interior fittings, wheel arches)
Sports equipment, firearms parts, furniture parts, decorative accessories
Office, optical, photographic technology
Supplies for space printers
Glass Transition Temperature
3DGence Certified Material Base